About Genco Alumni Association
Since its inception in 1956, Guru Nanak Dev Engineering College has a long tradition of pursuing excellence in technical education and research. The Alumni of GNDEC is spread around the globe, and they are excelling in their respective fields.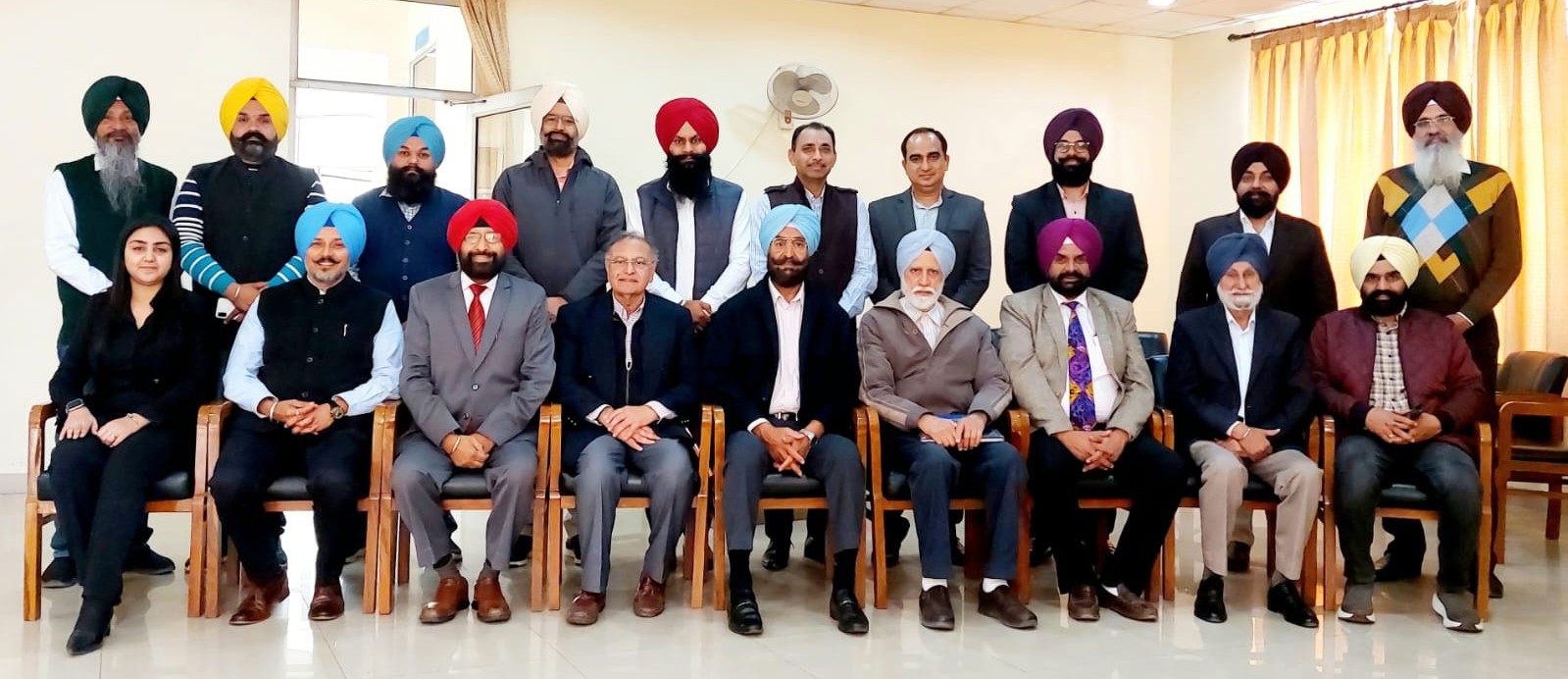 Recent Events
Best Student (Girl and Boy has been awarded with a Medellion, Certificate and Cash Reward of INR 11000
GENCO Alumni Association (GAA) of Guru Nanak Dev Engineering College (GNDEC) Ludhiana has taken a unique initiative to fund the 'Peer to Peer Learning Program' for GNDEC
We are pleased to announce that today, Mr. Gurbir Sandhu, President of the Genco Alumni Association, along with Mr.